---

The Delta Queen Opens as a Hotel
June 5, 2009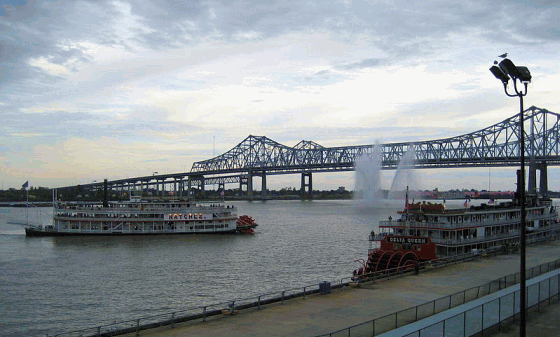 Viewed from the Riverwalk on November 18, 2007 when it was still plying the river in New Orleans,
the Delta Queen is approached by the steamboat Natchez while a fireboat displays its spray.
Photo by Joe Ross
The hull, first two decks, and steam engines of the Delta Quean were ordered in 1924 from the William Denny & Brothers shipyard on the River Leven adjoining the River Clyde at Dumbarton, Scotland. Delta Queen and her sister, Delta King, were shipped in pieces to Stockton, California in 1926. There the California Transportation Company assembled the two vessels for their regular Sacramento River service between San Francisco and Sacramento, and excursions to Stockton, on the San Joaquin River. At the time, they were the most lavishly appointed and expensive sternwheel passenger boats ever commissioned. Driven out of service by a new highway linking Sacramento with San Francisco in 1940, the two vessels were laid up and then purchased by Isbrandtsen Steamship Lines for service out of New Orleans. During World War II, they were requisitioned by the United States Navy for duty in San Francisco Bay as USS Delta Queen (YHB-7/YFB-56).
In 1946, Delta Queen was purchased by Greene Line of Cincinnati, Ohio and towed via the Panama Canal and the Mississippi and Ohio Rivers to be refurbished in Pittsburgh. In 1948 she entered regular passenger service, plying the waters of the Ohio, Mississippi, Tennessee, and Cumberland Rivers between Cincinnati, New Orleans, St. Paul, Chattanooga, Nashville, and ports in between.
After a series of different owners, the vessel was most recently purchased from the Delaware North Companies by the Majestic America Line in April 2006. Besides Delta Queen, the company also owns the American Queen and Mississippi Queen, larger modern steamboats designed along Delta Queen's lines. Delta Queen cruised the Mississippi River and its tributaries on a regular schedule, with cruises ranging from New Orleans to Memphis to St. Louis to St. Paul to Cincinnati to Pittsburgh, and many more. In some cruises, the vessel probed rivers such as the Arkansas, Red, Tennessee-Tombigbee Waterway, Black Warrior, Mobile, and more.
Delta Queen recreated historic steamboat races each year during the Kentucky Derby Festival, when she raced with the Belle of Louisville on the Ohio at Louisville in the Great Steamboat Race. The winner of the annual race received a trophy of golden antlers, which was mounted on the pilot house until the next race. They also raced during the Tall Stacks festivals celebrating steamboats, held every three or four years in Cincinnati (Delta Queen's former home port).
On August 1, 2007, Majestic America Line,after loosing a battle involving fire laws on aged vessels, announced that Delta Queen would cease operations permanently at the end of the 2008 season. In February 11, 2009, Delta Queen arrived in Chattanooga, Tennessee to become a floating boutique hotel, docked at Coolidge Park Landing. The Delta Queen Hotel officially opened for overnight guests on June 5, 2009, offering dining, a lounge, live period music and theatrical performances.
Three U.S. Presidents have sailed on Delta Queen: Herbert Hoover, Harry Truman, and Jimmy Carter. The boat was listed on the National Register of Historic Places in 1970 and was subsequently declared a National Historic Landmark in 1989. (WIKI)
---

You Can Support this Site by Clicking on & Shopping from this Amazon Link -- and it won't cost you a penny more: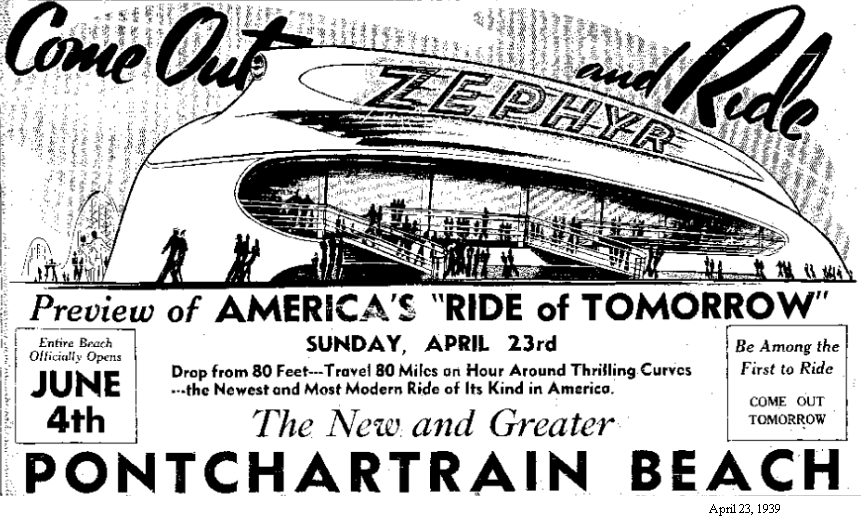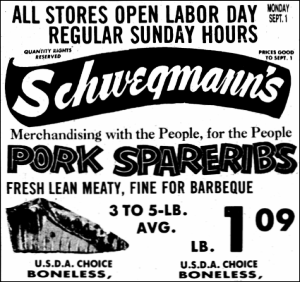 On Gold June 5, 1991, Harry Connick, Jr's album "20", recorded in his 20th year was certified a Gold Record. It was his second album from Columbia records, but his first album with vocals (on 6 of 11 tracks), from the label. As with his previous album, he dedicated it "to the memory of my loving mother, Anita Connick."
Banjoist Lawrence (Laurence) Marrero (October 24, 1900 – June 5, 1959) was born in New Orleans and grew up in a musical family. His brothers were Eddie (bass), John (banjo), Simon (bass), and their father Billy (bass) were musicians. In 1919 he got his first regular job on banjo with Wooden Joe Nicholas's Camelia Brass Band and from 1920 he joined on bass drum the Young Tuxedo Brass Band. In 1942 he made the recordings with Bunk Johnson that started the New Orleans Jazz Revival and he soon became a legend among the Jazz fans. He was featured on many recordings and was a regular member of the George Lewis band until ill health caused him to quit music in late 1955.
In early 1916 a promoter from Chicago approached clarinetist Alcide Nunez and drummer Johnny Stein about bringing a New Orleans-style band to Chicago, where the similar Brown's Band From Dixieland led by trombonist Tom Brown already was enjoying success. They then assembled trombonist Eddie Edwards, pianist Henry Ragas, and cornetist Frank Christian. Shortly before they were to leave, Christian backed out, and Nick LaRocca was hired as a last-minute replacement. On March 3, 1916 the musicians began their job at Schiller's Cafe in Chicago under the name Stein's Dixie Jass Band. The band was a hit and received offers of higher pay elsewhere. Since Stein as leader was the only musician under contract by name, the rest of the band broke off, sent to New Orleans for drummer Tony Sbarbaro, and on June 5, 1916 started playing under the name, The Dixie Jass Band.(WIKI)
Alcée Fortier, born on (June 5, 1856 was a renowned Professor of Romance Languages at Tulane University in New Orleans. In the late 19th and early 20th century, he published numerous works on language, literature, Louisiana history and folklore, Louisiana Creole languages, and personal reminiscence. His perspective was valuable because of his French Creole ancestry. He was president of the Modern Language Association and Louisiana Historical Society, was appointed to the State Board of Education, and was active in the American Folklore Society and the New Orleans Academy of Sciences. He died in 1914. His lagacy is honored in New Orleans by the naming of Alcée Fortier Hall at Tulane University, Alcée Fortier High School, Alcée Fortier Street, in New Orleans East, and Alcée Fortier Park at Esplanade Avenue and Mystery Street. (WIKI)

On June 5, 1801, the Cabildo Commissioners resolved to notify all owners of houses in the Ward of St. Louis to demolish the houses and fences erected on ground between the river and the levee. (NOPL)