---

January 24, 1927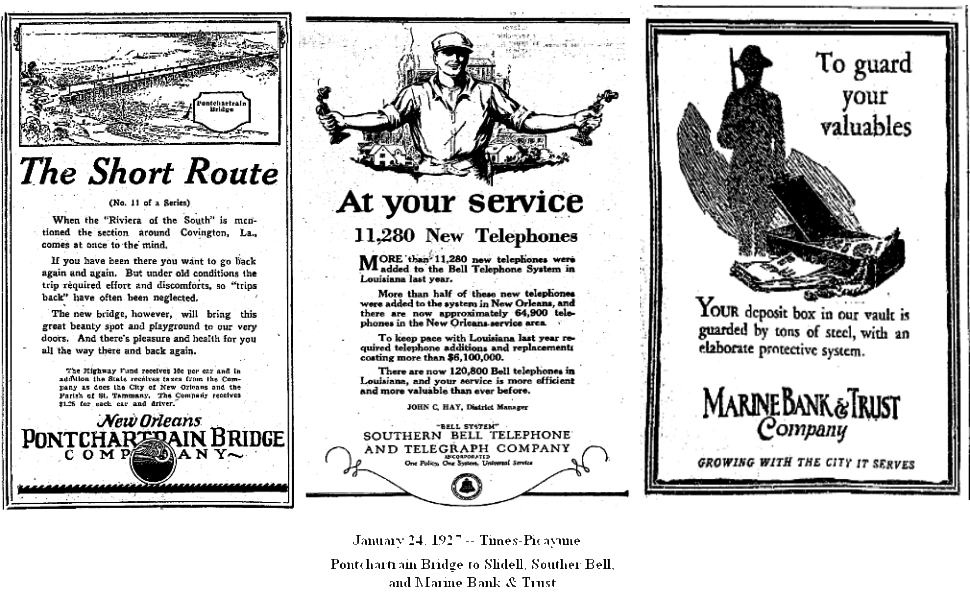 Three times since 1928, New Orleanians were able to claim having the world's longest bridge. When the advertised New Orleans Pontchartrain Bridge (also known as the "Five Mile Bridge", the "Watson-Williams, the Pointe Aux Herbes, and the Maestri Bridge) was completed in 1928, it was considered to be the "World's Longest Continuous Concrete Highway Bridge". The claim as "world's longest" would later be made by The Causeway – first when the original bridge opened and later when the second span was added.
In1911 Eli Watson built a mansion in the 400 block of Metairie Road. In 1926 he owned the Metairie Theater off Metairie Road near the railroad tracks. In 1928 (the year after he reigned as Rex), he built and owned this first bridge across Lake Pontchartrain. At a cost of $5,000,000, it was later named the Watson-Williams Bridge for his company of investment bankers headed by him and his partner George Williams.
This Bridge is part of the "Old Spanish Trail," from Palm Beach, Florida, to Los Angeles, California ( Route U.S. No. 90) which brings New Orleans over the lake to Pointe Aux Herbes (not Covington, as implied in the advertisement). While the adjacent modern I-10 Twin Span crumbled under the stress of Hurricane Katrina, this old bridge survived relatively unscathed and is still in use today.
~~~
Southern Bell Telephone and Telegraph Company announced that 11,280 new telephones had been installed in Louisiana (half in New Orleans) the year prior to the January 24, 1927 advertisement included here. By 1927, 120,800 phones rang in Louisiana and business was still growing rapidly.
According to the New Orleans Public Library, originally, New Orleans telephone exchange names were chosen to reflect a specific locality (e.g., GAlvez [Street]) or part of town where the exchange was located (e.g., BYwater). Later, the phone company compiled a list of exchange names that were unlikely to be mispronounced (e.g., TYler; WAlnut). In the late 1950s, telephone numbers were expanded to seven digits in order to fit into the long distance direct dialing system then being instituted. The use of exchange names was discontinued nationally in the mid-1960s in order to provide a greater number of prefixes. The following are the exchanges which existed when the above advertisement ran on January 24, 1927.
| | | | |
| --- | --- | --- | --- |
| Exchange | Area Used | Years Used | Converted to |
| | | | |
| --- | --- | --- | --- |
| UPtown | Uptown/West Bank | 1903 | 1956 to TWinbrook 7 |
| | | | |
| --- | --- | --- | --- |
| WAlnut | Carrollton/West Bank | 1910 | 1956 to UNiversity 1 & 5 |
| | | | |
| --- | --- | --- | --- |
| | | | |
| ALgiers | West Bank | 1906 | 1955 to FOrest 1 & 6 |
FRanklin
Gentilly
1927
1957 to WHitehall 5
GAlvez
Lakeview/Midcity
1911
1959 to HUnter 2
HEmlock
Downtown
1906
1927 to FRanklin,
plus four digits
JAckson
Uptown/West Bank
1909
1956 to TWinbrook 5
| | | | |
| --- | --- | --- | --- |
| MAin | CBD | 1879 | 1937 to MAgnolia, plus four digits |
~~~~~
The Marine Bank & Trust Co. was organized in 1918 at 704 Common St. in the St. Charles Hotel building. Its first president, former Hibernia Bank Vice-president L.M. Pool "nearly got writer's cramp signing up the subscribers," wrote the Morning Tribune, "who came in faster than he had ever dreamed." In 1921, the bank took a 20 year lease on the entire lower floor of the Cotton Exchange. But in 1928, they merged with Canal Bank & Trust. (NOPL)
---

You Can Support this Site by Clicking on & Shopping from this Amazon Link -- and it won't cost you a penny more: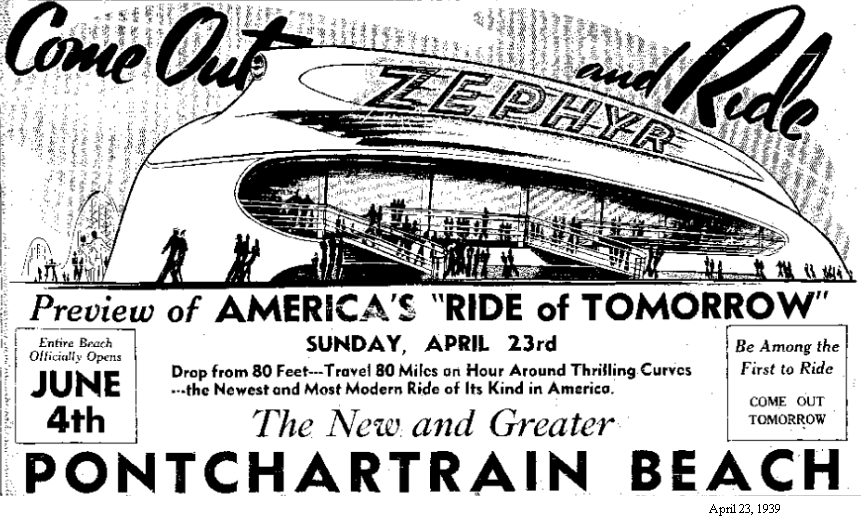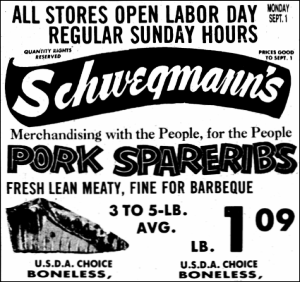 The name "Pelicans" previously had been used by a minor-league baseball team that played in New Orleans from 1901 to 1957. The Hornets organization officially confirmed the name change in a press meeting held on January 24, 2013, where officials unveiled the team's new logos and blue-gold-red color scheme. On April 18, 2013, after the end of the team's 2012–2013 season, the team's name was officially changed to the Pelicans.
The Saints defeated the Minnesota Vikings, 31-28 in overtime, to win their first-ever home NFC Championship Game on January 24, 2010. The team moved on to win Super Bowl XLIV in Miami.
Aaron Neville was born in New Orleans on January 24, 1941. An R&B and soul singer and musician, he has had four top-20 hits in the United States (including three that went to number one on Billboard's adult contemporary chart and one that went to number one on the R&B chart) along with four platinum-certified albums. He has also recorded with his brothers Art, Charles and Cyril as The Neville Brothers and is the father of singer/keyboards player Ivan Neville.
Isidore "Tuts" Washington, born in New Orleans on January 24, 1907, was a blues pianist who exemplified the New Orleans rhythm and blues style, also made famous by musicians such as Professor Longhair. Washington taught himself piano at age 10, and studied with New Orleans jazz pianist Joseph Louis "Red" Cayou. In the 1920s and 1930s, he was a leading player for New Orleans dance and Dixieland bands. His unique style of play blended elements of ragtime, jazz, blues, and boogie-woogie. After World War II, Washington joined the band of singer/guitarist Smiley Lewis; they released several well-known songs on Imperial Records including "Tee-Nah-Nah," "The Bells Are Ringing" and "Dirty People." He then moved to St. Louis to play with Tab Smith. He returned to New Orleans in the 1960s, continuing to appear at restaurants in the French Quarter, clubs such as Tipitina's, and at the New Orleans Jazz & Heritage Festival. For years he had a regular gig playing piano at a bar in the Pontchartrain Hotel. Although he avoided recording for most of his career, he released the solo piano album New Orleans Piano Professor on Rounder Records in 1983. Tuts Washington died on August 5, 1984, after suffering a heart attack while performing at the World's Fair in New Orleans. In 1998, Night Train International Records released a live recording by Washington, Live at Tipitina's '78.
A news item in the Daily Picayune of January 24, 1900 described a fire which destroyed Hogan's Alley and the Yellow Kid Saloon indicated that the location was on Mehle Street in the vicinity of N. Peters and Angela Streets. The building known as Hogan's Alley was formerly the St. Bernard Steam Fire Company No. 1, situated on Esteban Street, and was sold at public auction - rolled to the location of Mehle Street where it was used as a gambling house and cock pit until it burned. (NOPL)
The New Orleans Cotton Exchange was founded in 1871. Its constitution, adopted on January 24 of that year, stated the organization's purposes as:...to provide and maintain suitable rooms for a "Cotton Exchange" in the City of New Orleans; to adjust controversies between members; to establish just and equitable principles, uniform usages, rules and regulations, and standards for classification, which shall govern all transactions connected with the cotton trade: to acquire, preserve and disseminate information connected therewith; to decrease the risks incident thereto; and generally to promote the interests of the trade, and increase the facilities and the amount of the cotton business in the City of New Orleans.
Captain E. Hanley, agent for the Allen Monumental Association arrived in New Orleans January 24, 1867 by the steamer Victor, from Vera Cruz, with the remains of our ex-governor Henry W. Allen. The funeral took place on Sunday, January 27th, at half past one o'clock from Christ Church on Canal Street to the Washington Street Cemetery.
Dominique Francois Burthe, owner of the plantation situated above that of Julie Robert Avart and measuring eight arpents front on the River, had acquired his estate from Bernard Marigny in an act passed before Felix de Armas, Notary Public, on June 3, 1831. Mr. Burthe had a plan made by Numegger, Surveyor, on January 24, 1854, subdividing his property. The subdivision was called "Burtheville". It was bounded by the line of the property of Julie Robert Avart which ran through the squares between State and Webster streets, and above by the property of Louis Frederick Foucher, Marquis de Circe, now Audubon Park.
A public address by Pre D. Baran, Gen. Syndic Attorney, on January 24, 1800, informed the people of the precautions to take for preventing the ravages caused by yellow fever.