---

New Orleans Captured by Federal Troops
April 25, 1862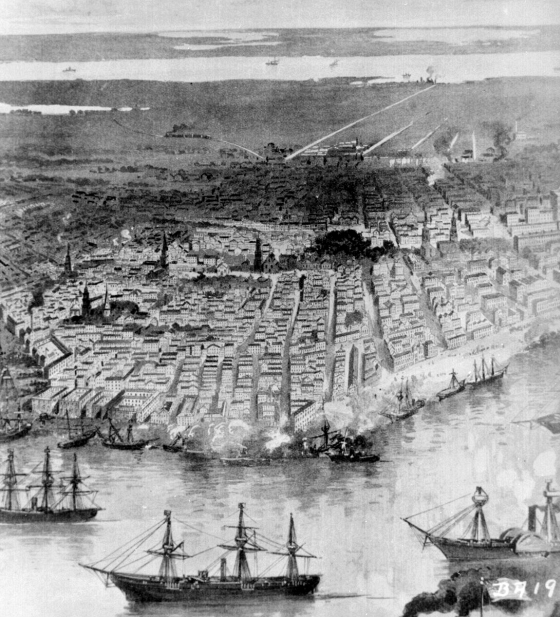 Panoramic View of New Orleans-Federal Fleet at Anchor in the River, ca. 1862.
Illustration from Campfires and Battlefields by Rossiter, Johnson, et al. (New York, 1894)
Having fought past Forts Jackson and St. Philip, the Union was unopposed in its capture of the city itself, which was spared the destruction suffered by many other Southern cities. However, the controversial and confrontational administration of the city by its military governor caused lasting resentment. This capture of the largest Confederate city was a major turning point and an incident of international importance. Because a large part of the population had Union sympathies (or compatible commercial interests), the Federal government took the unusual step of designating the areas of Louisiana under Federal control as a state within the Union, with its own elected representatives to the U.S. Congress.
Despite the complete vulnerability of the city, the citizens along with military and civil authorities remained defiant. At 2:00 p.m. on 25 April, Admiral Farragut sent Captain Bailey, First Division Commander from the USS Cayuga, to accept the surrender of the city. Armed mobs within the city defied the Union officers and marines sent to city hall. General Lovell refused to surrender the city, along with Mayor Monroe. William B. Mumford pulled down a Union flag raised over the former U.S. mint by marines of the USS Pensacola and the mob destroyed it. Farragut did not destroy the city in response, but moved upriver to subdue fortifications north of the city. On April 29, Farragut and 250 marines from the USS Hartford removed the Louisiana State flag from the City Hall. On May 1, 1862 Maj. Gen. Benjamin Butler, with an army of 5,000 men occupied the city of New Orleans without resistance. By May 2, US Secretary of State, William H. Seward, declared New Orleans "recovered". (WIKI)

---

You Can Support this Site by Clicking on & Shopping from this Amazon Link -- and it won't cost you a penny more: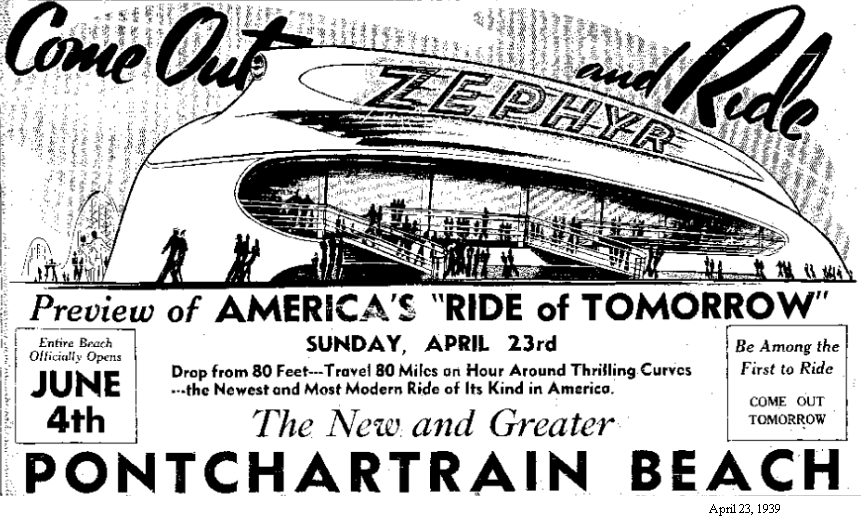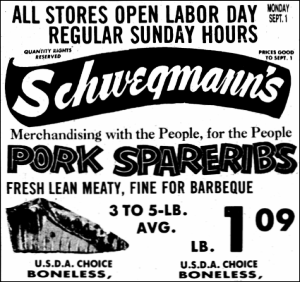 John Patrick Cody, clergyman, prelate. Born, St. Louis, Mo., December 24, 1907; son of Thomas Cody and Mary Begley. Education: Holy Rosary Elementary School, St. Louis; St. Louis Preparatory Seminary; Propaganda Fide University in Rome, 1926-1930, Ph. D., 1928 and S.T.D., 1930; attended Appollinaris College in Rome, J.C.D., 1938. Ordained to priesthood in Rome, December 8, 1931; served on staff of North American College in Rome and at Vatican Secretariate of State, 1932-1938; secretary to John Cardinal Glennon and later chancellor of Archdiocese of St. Louis, 1938-1947; consecrated titular bishop of Apollonia, July 2, 1947; auxiliary bishop of St. Louis, 1947-1954; co-adjutor bishop of St. Joseph, Mo., 1954-1956; bishop of Kansas City-St. Joseph, 1956-1961; appointed titular archbishop of Bostra and co-adjutor to Archbishop Joseph Rummel (q.v.) of New Orleans, July 20, 1961; named apostolic administrator of New Orleans, June 1, 1962; became archbishop of New Orleans, November 8, 1964. Major contributions to New Orleans archdiocese include: establishment of twenty-five new parishes; vast building program of churches and schools; vigorous program of social justice highlighted by integration of Catholic schools; initiation of new programs for youth, handicapped, needy, and Catholic students in state colleges and universities; re-organization of the archdiocesan administration and finances; promotion of greater lay participation in church through Confraternity of Christian Doctrine and Family Life Bureau; encouragement of closer relationship with Protestant and Jewish communities through Operation Understanding. Appointed archbishop of Chicago, June 16, 1965; named cardinal priest, June 26, 1967 (first New Orleans prelate or former prelate to be named to College of Cardinals). Died, Chicago, April 25, 1982; interred Mt. Carmel Cemetery, Hillside, Ill. From http://lahistory.org/site20.php
Photo
captioned, "Seoul,
April 25, 1970
(6th U.S. Army)--Former Pusan Mayor Kim, Duk-yup (left), newly appointed governor of North Kyongsang Province, recently was presented a key to the City of New Orleans by Lieutenant General John A. Heintges, deputy commanding general, 8th U.S. Army, on behalf of New Orleans Mayor Victor H. Schiro. The key, along with a certificate of honorary New Orleans citizenship, was presented in recognition of close ties between the two port cities. New Orleans is the port of embarkation for large tonnages of supplies destined for U.S. Forces Korea and Pusan is the port of debarkation of these supplies. (NOPL)
The New Orleans municipal government's Civil Service system began operations in 1943 and it soon became apparent that a municipal employees' retirement system was necessary and desirable. Act 119 of the 1944 Louisiana Legislature made such a system possible, and led the City to appoint a Retirement Committee to survey and report to the City Council on the feasibility of instituting a retirement system. On April 25, 1947 the Council passed ordinance #16,833 CCS establishing the Board of Trustees of the Employees' Retirement System of the City of New Orleans. (NOPL)
On
April 25, 1909
, some miscreant placed a dynamite bomb in the cathedral, and the resulting explosion not only shattered the window glass, but the galleries were badly damaged. Only by a species of miracle did the venerable edifice survive this dastardly outrage. Through the efforts of Father Laval, then rector of the cathedral, a fund was raised and the damage was repaired. (From
Kendall's History of New Orleans
.)
John Fitzpatrick (Fairfield, Vermont, May 1, 1844 – April 8, 1919) was an Irish-American mayor of New Orleans from April 25, 1892 to April 27, 1896.http://en.wikipedia.org/wiki/File:FitzpatrickCarriedInTriumph.jpg
According to local historian Buddy Stall, In 1870, the Cincinnati Redlegs, the nation's first professional baseball club, went on a cross-country tour of the United States. New Orleans was one of its many stops along the way. The first of the five games scheduled in New Orleans was played on April 25, 1870 against the New Orleans Pelicans. This was the first team to bear the Pelican label in public. The game wasn't even close. Cincinnati won, 51-1. But New Orleans had nothing to be ashamed of thought, because, over a two-year period, the Redlegs won 126 games and lost just six ( a .995 winning percentage). he Redlegs scored more than 100 runs five times during this period. Of the five games the two played during that series, Cincinnati won every one, scoring 219 runs to the Pelicans' 24.
The Diocese of Louisiana and the Floridas was established on April 25, 1793.