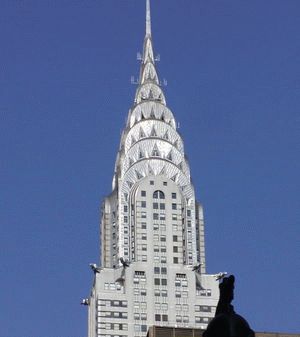 It was widely considered to be an eclectic form of elegant and stylish modernism, being influenced by a variety of sources. Among them were
the "primitive" arts of Africa, Egypt, or Aztec Mexico, as well as
These design influences were expressed in fractionated, crystalline, faceted forms of decorative
Other popular themes in art deco were trapezoidal, zigzagged, geometric and jumbled shapes, which can be seen in many early pieces.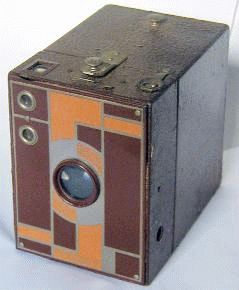 A parallel movement called
Streamline Moderne
, or simply Streamline, followed close behind. Streamline was influenced by the modern aerodynamic designs emerging from advancing technologies in aviation, ballistics, and other fields requiring high velocity. The attractive shapes resulting from scientifically applied aerodynamic principles were enthusiastically adopted within Art Deco, applying streamlining techniques to other useful objects in everyday life, such as the automobile. Although the
Chrysler Airflow
design of 1933 was commercially unsuccessful, it provided the lead for more conservatively designed pseudo-streamlined vehicles. These "streamlined" forms began to be used even for mundane and static objects such as pencil sharpeners and refrigerators.
Valetone Cleaners: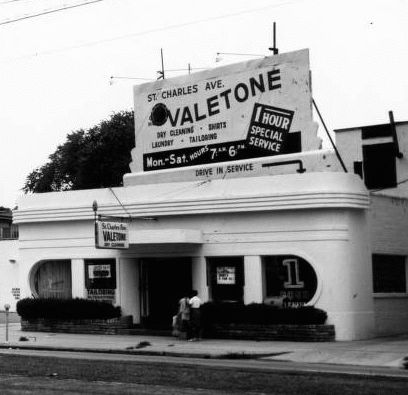 Located next door to the Lowich Bldg. (Courtesy Louisiana Digital Library.)
Alvar Street Branch Library in the Bywater section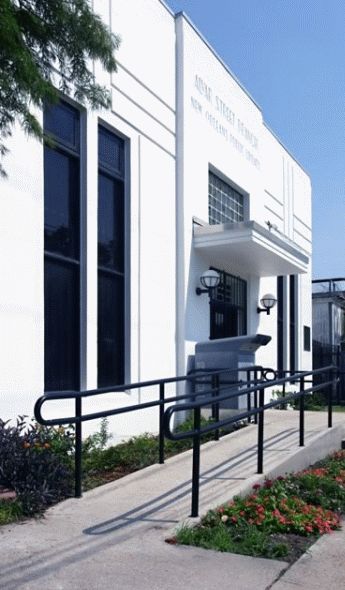 Courtesy AIArchitect